SHUTTLE COMPUTERS, RIGHT PLAYER FOR THE RIGHT JOB
Digital signage has become ubiquitous; it's the most efficient way to get a company's message to its audience. But how does a company go about installing their own digital signage systems? They turn to professionals for help. Shuttles attitude towards hardware is educational and not transactional. Every aspect of the project is digested and in return proper recommendations on the integration process is executed. Working with a strong mesh of strategic partners such as EyeCatch Networks allows for quick execution of proposals, pilots and rollout. Work with professionals today for better results in your future. 
Overview: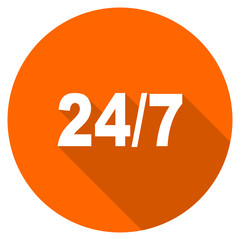 Consideration of reliability and accessibility when integrating both software and hardware..
     Determining the level of performance needed to support the project from both software and hardware. 
     Partners that focus on problem solving and educating rather than moving boxes. 
Established in 1983, as a global leader in small form factor computers, we offer the perfect solution for any vertical application. We have a wide range of high quality turnkey and build-to-order solutions that address the Digital Signage, POS, Security, Medical, Automation and IT Virtualization markets.

Visit Company Showcase »